Cristina Archetti
Psychotherapist
I am Cristina. My mission is to help people develop into all they can be and live life to the full. I am a researcher, teacher, and mentor by training. I became a psychotherapist because I understood that many of the constraints that hold us back have their roots deep inside ourselves. Read more about me.
Rediscover Yourself
We all were once a kernel of pure life: joy, curiosity, creativity. We all had an irrepressible desire to love, grow and learn. What happened to us? 
Adverse and overwhelming experiences—like losses, pressures from family and relationships, having suffered an injustice, burnout at work, perhaps traumas from previous generations—might have dulled our light and energy. 
Are you willing to rediscover yourself as you once were?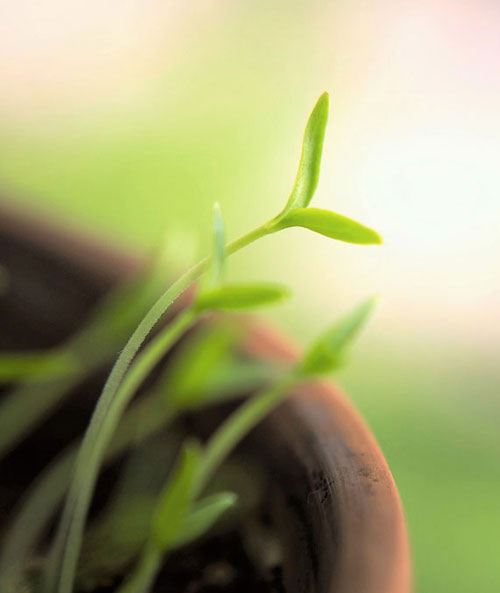 Can I help you?
Do you need perspective on a problem or feel like life is not going the way you would like? I can help you address the roots of what is holding you back. Find out more about my services and my approach.
Does any of this resonate with you?
I feel stuck, blocked, paralyzed

Who am I?

What do I want?

I want to have healthy relationships

I can't take decisions

I want to heal

I can't focus

I want to feel love

I hate myself

I want to find meaning and motivation in work again

I have an obsessive relationship to food, money, exercise…

I lost my creativity and imagination

I want more joy and lightness in my life

I feel drained all the time

I am easily overwhelmed

I want to feel whole

I can't stop "doing" and feel guilty or ashamed when I rest

I want to take care of myself and my loved ones

I want to let go of negative feelings, like jealousy, envy, bitterness, hatred…